How We Work
Providing a friendly caring service in the luxury of your own home
Homecare D&D Ltd offers a friendly and caring service in the luxury of your own home.
If you decide you would like your care provided by Homecare D&D Ltd – we will come out and assess your needs and complete a risk assessment, Individual Care Plans will be provided taking into consideration, your wishes feelings and choice, which will be regularly reviewed to make any changes required. Your Individual Care Plan contains all the relevant information the care team needs to know in order to meet your individual needs with records kept by yourself and Homecare.
We will give you a start day from when your care with Homecare will commence – You will be allocated a carer/s who you will be cared for regularly taking into consideration days off and holidays as we believe in providing you with a continuity of care.
A variety of Services can be offered all tailored to meet individual needs – We look after a wide range of Service Users mainly the elderly and frail, but we also care for:
Young Disabled
Special Care Needs
Dementia
Mental Health
Learning Disabilities
Palliative Care
Social Care
Cleaning
Shopping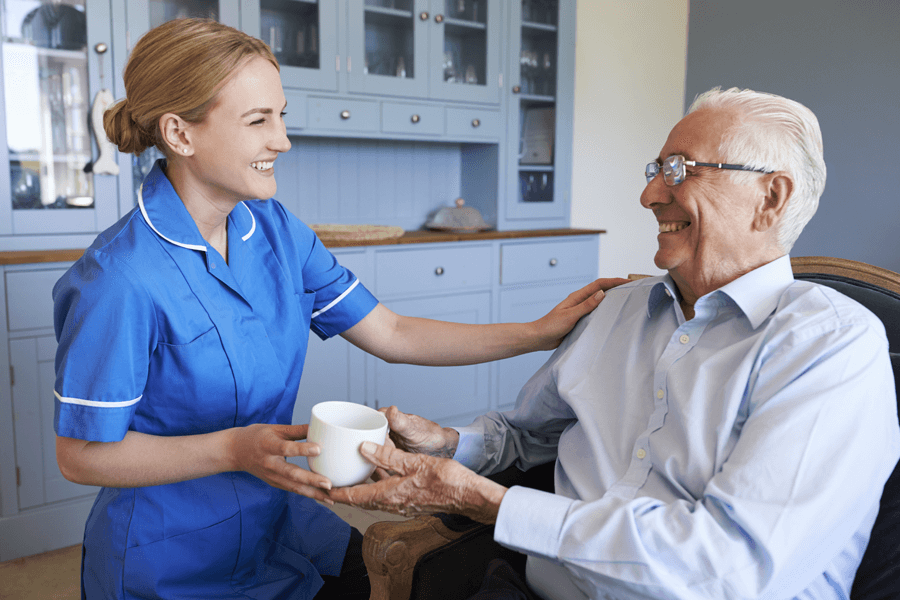 Regulated by the Care Quality Commision
We're committed to maintaining the highest degree of care possible.