About Us
Providing a friendly caring service in the luxury of your own home
HomecarE D&D Ltd has been providing care at home since February 1992 and has a highly professional and qualified team of carers.
We provide experienced and trained carers, from as little as 15 minutes and up to your specific care needs, whatever is required to meet your individual needs, whilst maintaining your independence.
HomecarE D&D Ltd is registered with and inspected by Derbyshire County Council and the Care Quality Commission (CQC) and abides by their Codes of Practice.
Mission Statement
HomecarE D&D Limited is a professional, service user led company whose aim is to provide personal care with respect for its service users family, friends & advocates while ensuring they can remain independent whilst achieving their individual aims and goals.
Aims and Objectives
HomecarE will:
Provide a high quality of service user-led care.
Support individuals to live independently.
Develop a well-trained, highly skilled and motivated workforce.
Monitor and review our provision to enable continuous development.
Nature of the Service Provided
Individual care plans will be provided taking into consideration your wishes, feelings and choice, which will be regularly reviewed to make any changes required and contain all the relevant information the care team needs to know in order to meet your individual needs, with records kept by yourself and HomecarE D&D Ltd.
You may be provided with assistance in:
Bathing, personal hygiene
Your continence needs
Dressing/undressing and going to bed
Assistance in feeding
Going shopping or taking trips out
Maintaining your independence wherever possible
Specialist services may include:
Special feeding needs
Catheter care
Bowel Management
Monitoring of medication
Assistance with rehabilitation
Hospital discharge
Dealing with a learning disability
The care team will follow the policies and procedures laid down by Social Services and HomecarE which will be communicated through the care plan. Support for social activities will be provided to enable you to maintain your autonomy and independence.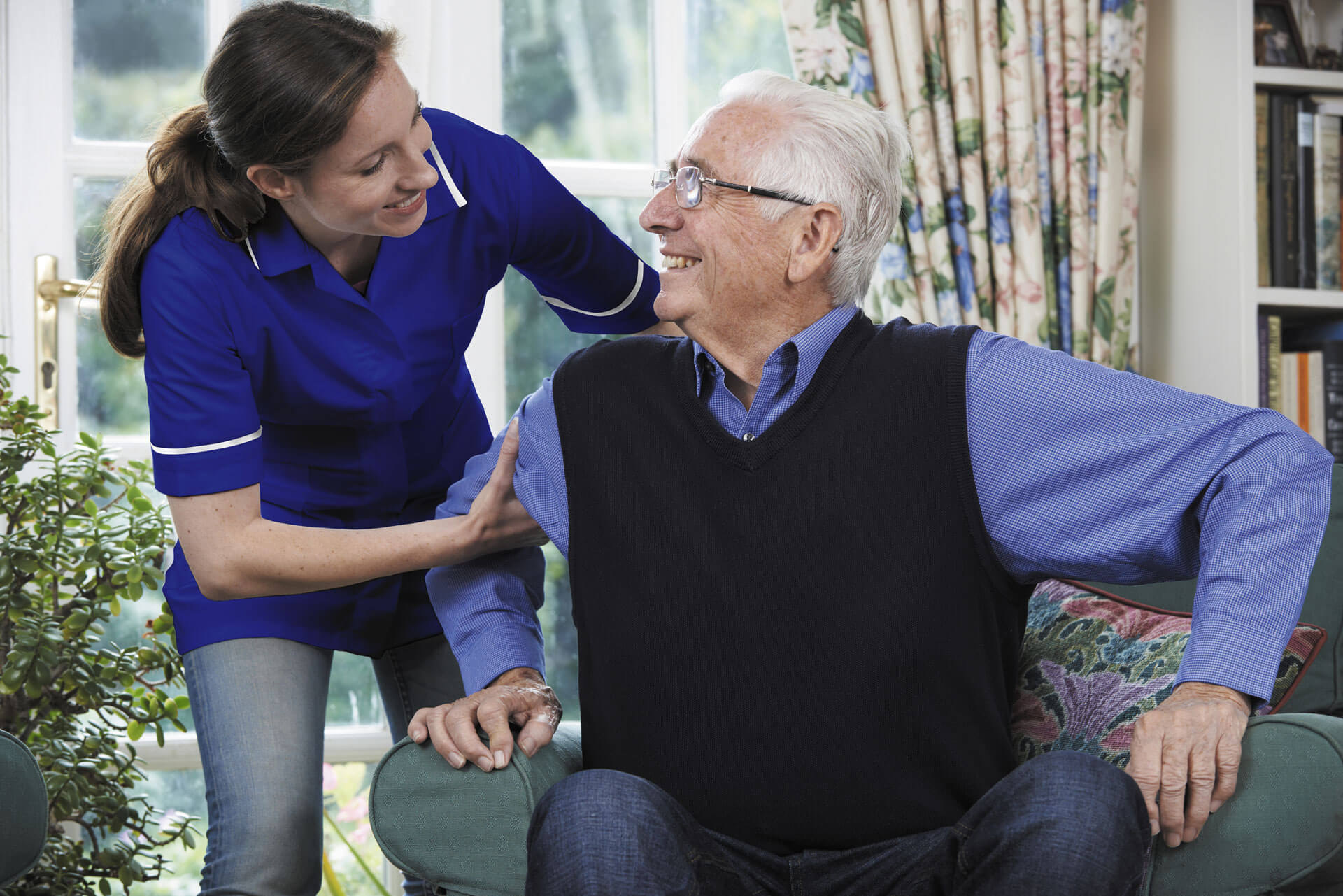 Regulated by the Care Quality Commision
"What would we do without them? My carers are all wonderful. Giving me my meals – I am sure if it were not for that I probably would miss half my meals! They keep a close eye on all my medication. They are always cheerful which brightens up my day, and here I must make a special mention of Pat. God bless them all."
We're committed to maintaining the highest degree of care possible.