Care Quality Commission
Providing a friendly caring service in the luxury of your own home
Homecare D&D Ltd is inspected and regulated by Social Services and the Care Quality Commision (CQC).
A rating of 2 star – premium quality was awarded on the last inspection in November 2009. A full report is available at www.cqc.org.uk,or by contacting direct at-:
CQC East Midlands region
Citygate
Gallowgate
Newcastle Upon Tyne
NE1 4PA
Tel: 03000 616161
Social Services
County offices
Matlock
Derbyshire
Tel: 01629 580000
Regulated by the Care Quality Commision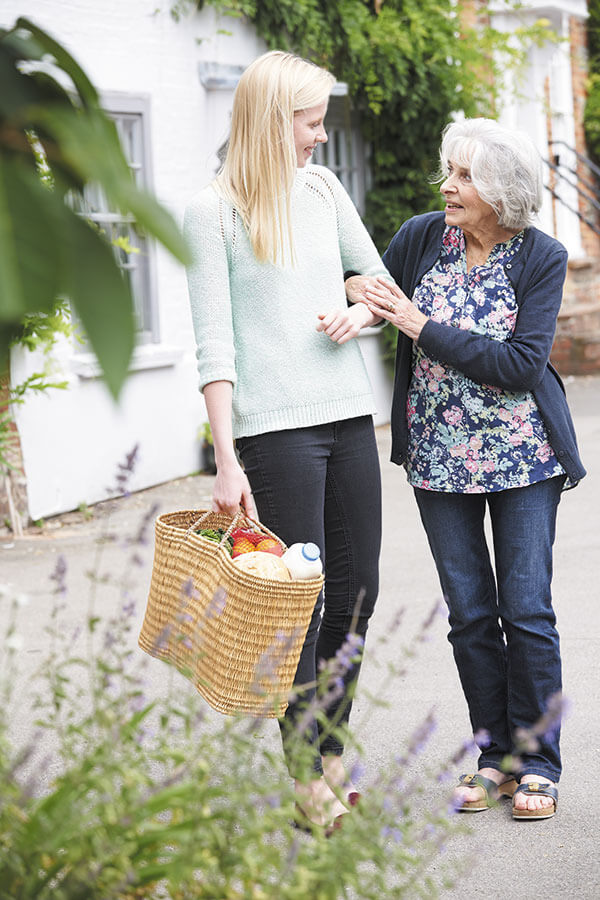 We're committed to maintaining the highest degree of care possible.