HomecarE D&D Ltd has been providing care at home since February 1992 and has a highly professional and qualified team of carers.
HomecarE D&D Limited is a professional, service user led company whose aim is to provide personal care with respect for its service users family, friends & advocates while ensuring they can remain independent whilst achieving their individual aims and goals.
"Whilst promoting independence wherever possible HomecarE ensures dignity is maintained at all times."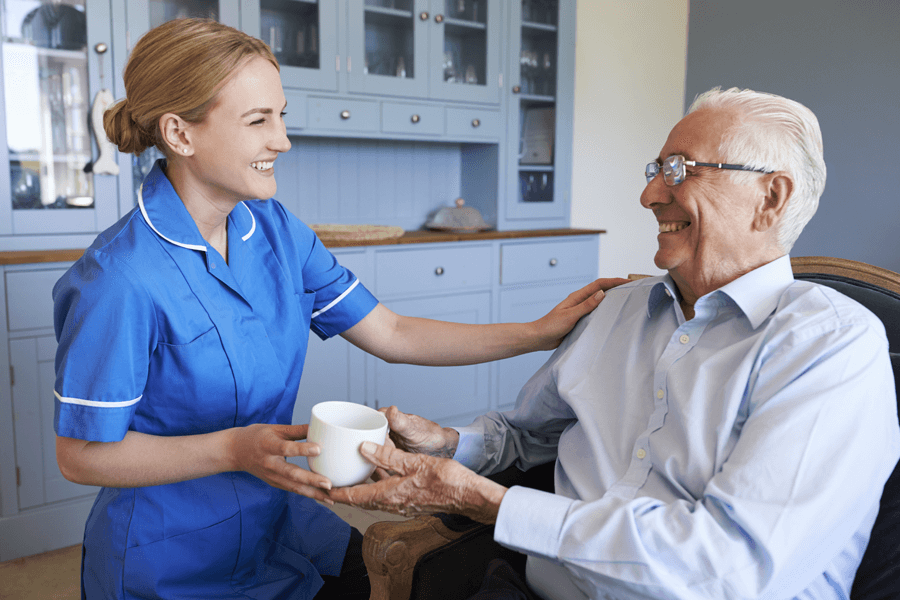 Regulated by the Care Quality Commision
We're committed to maintaining the highest degree of care possible.